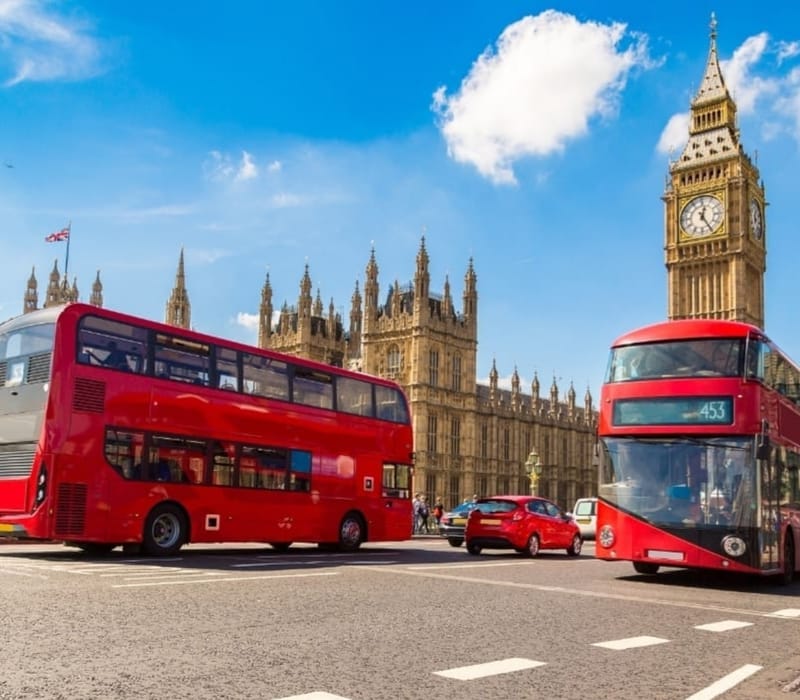 Fox & Allen Veritas Solicitors is a modern and progressive Immigration Law Firm in London, with years of experience in Immigration law, fully accredited and is located in the heart of Stratford, East London. Fox & Allen Veritas Solicitors has a high success rate in Immigration Appeals, Asylum and Nationality Applications. We provide advice and representation to Individuals as well as Businesses and advise on a range of Immigration Applications, such as Settlement Applications, Naturalisation/British Nationality, Student Visas, Applications for Sponsorship Licence and advice on Post Brexit to name but a few.
We are also specialists in Human Rights and Asylum Applications as well as detention cases. We are frequently instructed to assist our clients in the following categories: Bail Applications in Immigration Tribunals, Fiancée/Spouse applications, Family visa applications, dependent Adult visas, British Nationality, Settlement/Indefinite Leave to Remain, Asylum and Human Rights claims.
We are known for high attention to detail when it comes to preparing Immigration Application and we will leave no stone unturned in searching for the best outcome. We advise individuals under PBS in Tier 1 Global Talent Visa (formerly Exceptional Talent), Investment, Start up/Innovator visas, Applications for Sponsorship Licences for Companies and continued management and advice in Compliance for HR and under Tier 2 General category for those who have a job offer, challenging Suspension/Revocation of Sponsorship license for Businesses and successful reinstatement.
Additionally, we assist with Tier 4 Student applications, Tier 5 temporary workers applications. Our team has extensive experience in Judicial Review Claims both in High Court and Upper Tribunal to challenge the rejections of Fresh claims, refused applications under PBS, where no right of appeal were given, unlawful detention claims and claims for damages. We have a high success rate in Bail Applications and by making representations to the Home Office for detained clients in Immigration Removal centres. We are regularly instructed in Immigration Appeals and Deportation cases, in particularly on behalf of EEA nationals. We can also assist in applications for permission to appeal to the Upper Tribunal in the dismissed appeals.