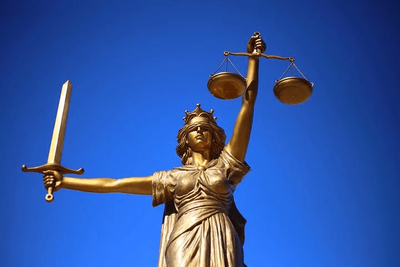 Immigration Applications

Applications for Individuals

Tier 1 Global Talent Visa


British Nationality Applications


Settlement/Indefinite Leave to Remain


Dependants' applications under PBS


Student visas


Schengen visas


Family/Visitor visas


Fiancée/Spouse visas


EU Settlement Scheme Applications


Immigration/Human Rights Appeals


Asylum/Humanitarian Protection Applications


Further submissions/Fresh Claims


EEA Applications


Deportation Appeals


Appeals - advice on merits


Upper Tribunal Appeals


Registration as British of minors


Bail Applications and Hearings


Judicial Review Claims

Stay of Removal Directions


Business Immigration

Certificate of Sponsorship applications for Individual's


Applications for Sponsorship Licence for Businesses/Reinstatement/Challenging Revocation


Advice on Compliance for HR and preparation for Compliance visits


Tier 1 Investor Visa


Tier 2 General


Tier 2 Intra Company Transfer


Tier 5 All categories


Start Up/Innovator visa


Miscellaneous

Passports' extensions and Applications/Travel documents

Subject Access Request from the UKVI and consideration of file

Sponsorship Declarations

Change of name Deed

Certification of documents


Time scale:

Upon receiving instructions from you, we will provide you with a comprehensive list of documents tailored to your individual circumstances. We will prioritise your Immigration matter if it is urgent. As soon as we have received the requested information and supporting documents and we have reviewed your matter, we shall prepare and submit your application to the relevant Immigration department bearing in mind applicable deadlines. The timescale on when a decision will be received will depend on the type of application being made and the timeframes of the decision making body. We shall keep you informed of the progress of your matter throughout the entire application process.